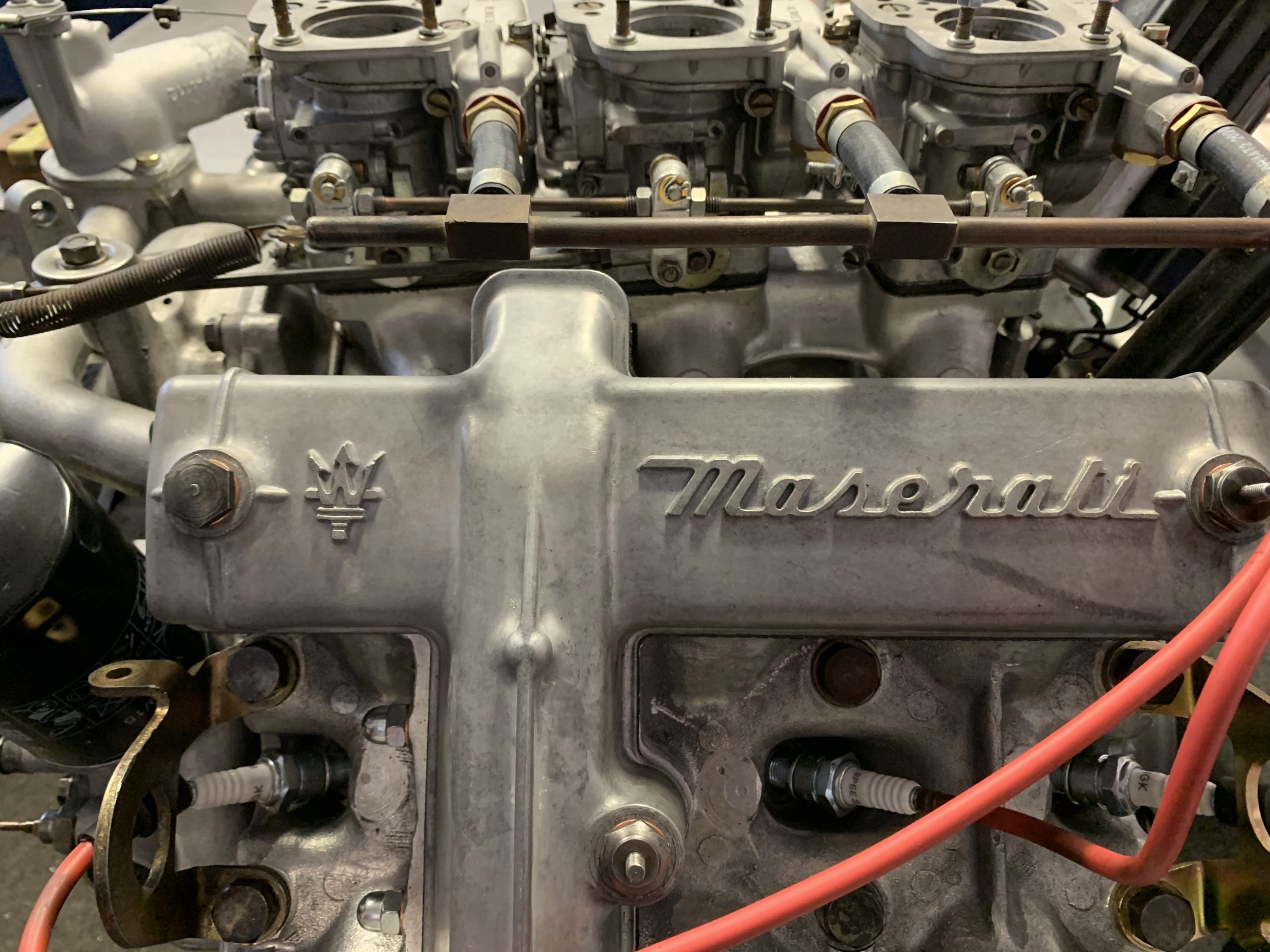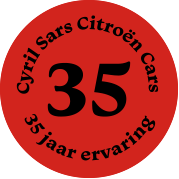 The Maserati engine of the SM and Merak has wrongly built up a bad reputation in the past. The cause of this is not replacing the timing chains in time, which causes many engines to break
walked. These should be replaced at 65,000 km. This costly intervention was ignored by many Citroën drivers with all its consequences.
Engine overhaul is a complex matter that requires a lot of knowledge and experience. CitroSars has a high dose of experience to ensure that the engines last reliably for a long time.