Your Citroën expert with more than 35 years of experience
Citroën DS, SM & Maserati Merak Fase 1
If you have maintained more than 1000 of these cars, you now know where the problems are.
After many years of flying around the world, Cyril Sars' entrepreneurial spirit began to gain ground. Blood creeps where it can't go and since no serum has been found against the Citroën virus yet, he picked up the Citroën work again in 2004, but now professionally. At the moment Cyril has a garage in Terborg where maintenance and restoration is done on the Citroën DS, SM and Maserati Merak (Phase 1).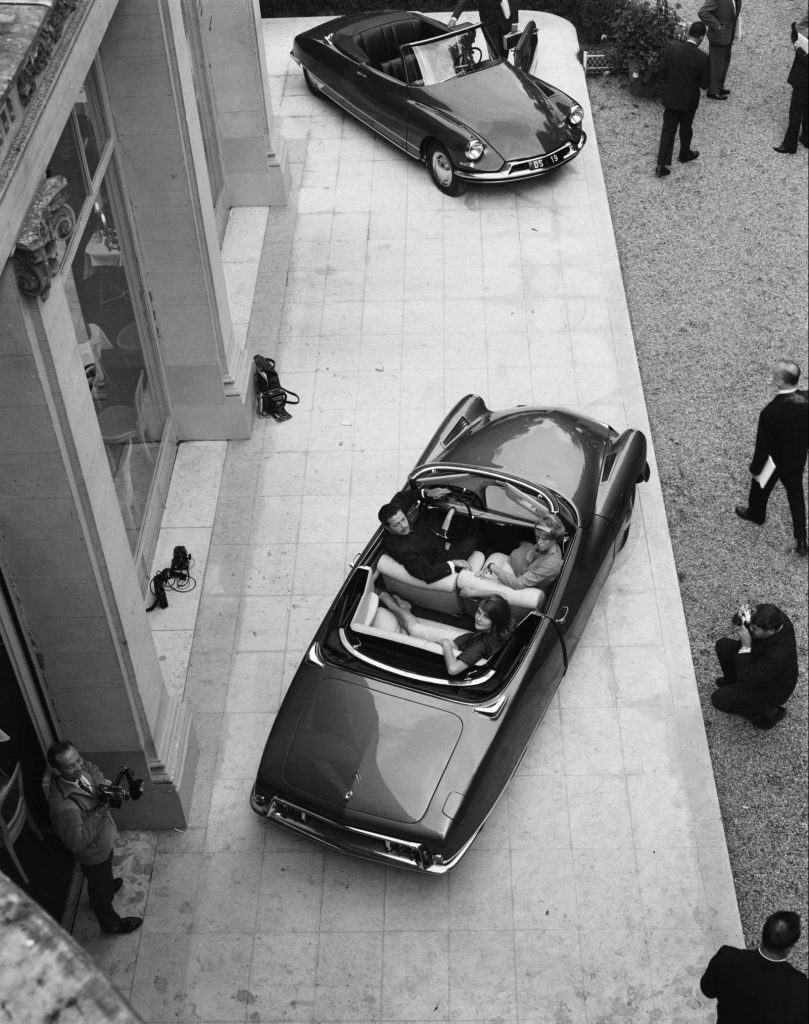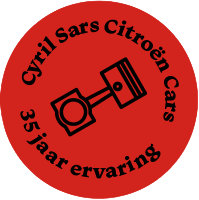 What we do
From technical maintenance, engine overhaul, damage repair
to interior and exterior restoration, CitroSars will be at your service
Parts
The spare parts warehouse has expanded considerably in recent years. Both for new and used parts.