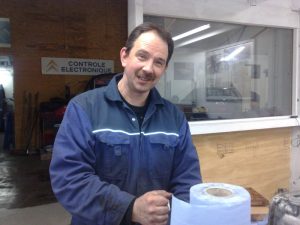 Guido Hogenkamp: mechanic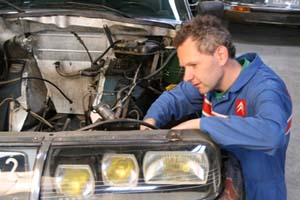 Peter Valkenburgh: restoration specialist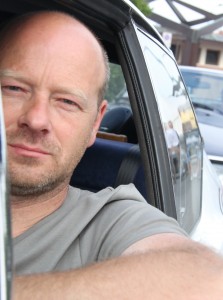 Cyril Sars: owner, specialist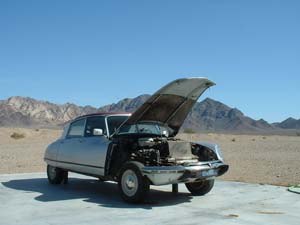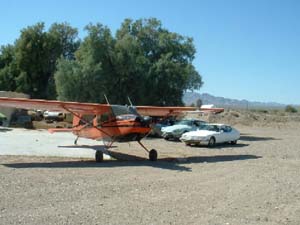 Cyril Sars has been infected with the Citroën virus since 1980. Like many DS lovers, he regularly snows in the hobbysphere. This changed when he worked in Los Angeles in 1984 as a mechanic at a Citroën garage. There he learned a lot about the Citroën DS and SM in a short period of time.
Just over a year later, in the Netherlands, Citroën worked until Cyril's second passion, flying, forced him to make a choice and the Citroën had to turn away from hydraulics with wings. After having flown over the world for many years, entrepreneurship began to win terrain.
Blood creeps where it can not go, and since Citroën virus has not been found, he has picked up Citroënwerk again in 2004. At present Cyril has a garage in the Terborg where maintenance and restoration is done to DS, SM and MERAK. In particular, the SM has become a specialization with the engine of the motor vehicle. Furthermore, there is a lot of knowledge in the field of sheet metal work. In the meantime, the garage has become a partner club selected by the DS club. There is a high quality level. There is also a large supply of new and used parts for DS and SM at home.